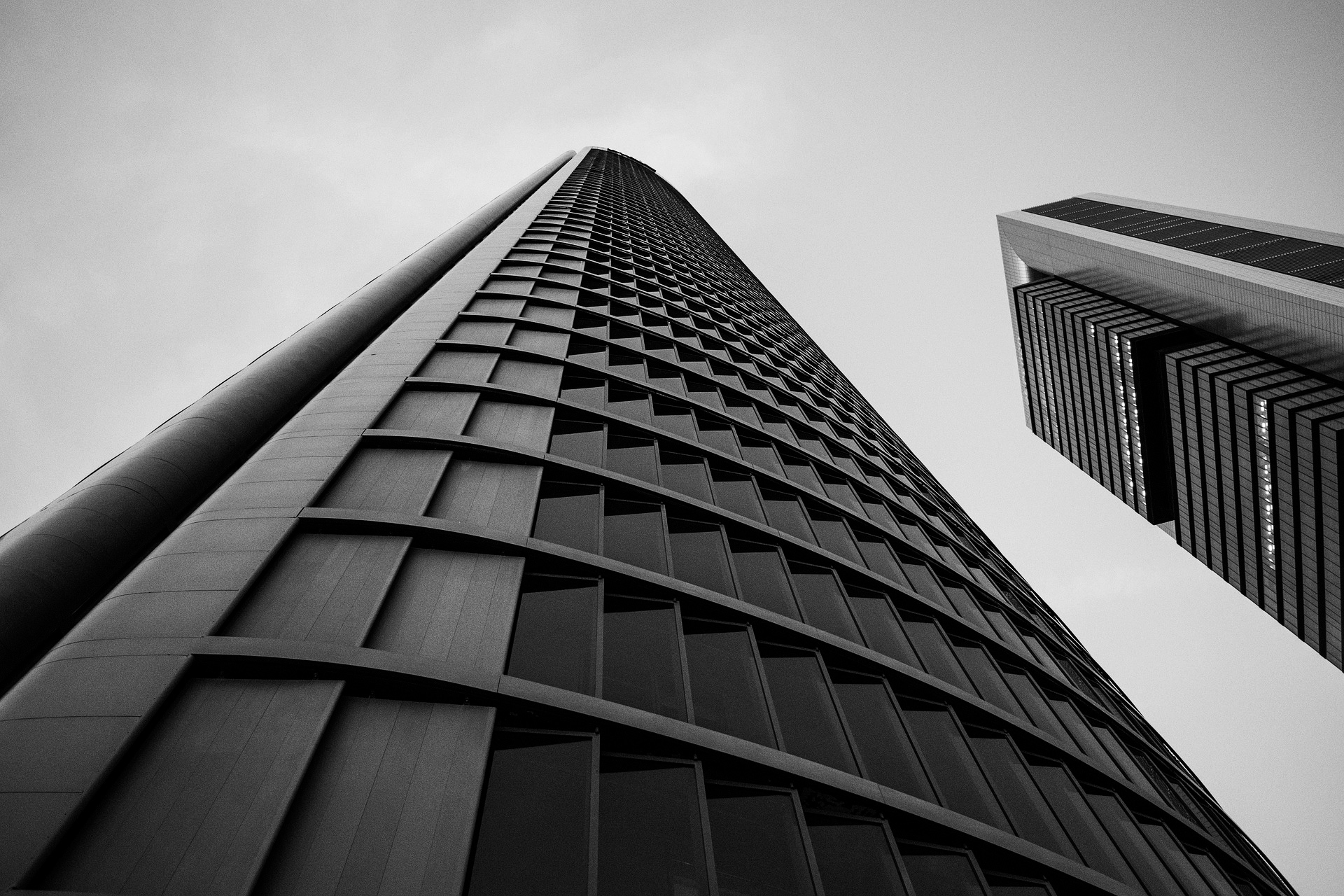 LEGAL ADVICE IN INTERNATIONAL RELOCATION
As we are aware of the complexity related to the international relocation and in order to guarantee to the foreign directors of multinational companies the best legal advice in order to establish themselves in Spain, on a professional and on a personal side, our services and activities in this field vary according to the needs of our huge portfolio of foreign clients.
We advise clients from all the countries in the incorporation of their Companies in Spain. Our services include a full orientation, as incorporation of companies and establishment of businesses, and also any advice required by the expansion and by the ordinary development of the companies.
We also provide advice in every kind of legal businesses, as sale and purchase and lease contracts, and also we help our clients in the enforcement of foreign judicial and arbitral orders.
Our goal is to make our Clients feel protected, on a legal side, by a team of specialized professionals, against the uncertainty derived by the completion of any kind of legal act within a legal system unknown for them.
Legal services provided by ARCH & LAW, Property Advisors to international directors who move to Spain or who decide to invest or establish their businesses in our country, include, among others, the following professional activities:
Fiscal representation in Spain
Obtention of the Identification Number for foreigners (NIE) and of the Identification Number for Companies (CIF)
International Relocation Advice
Visa applications
Residence permits
Advice regarding international agreements
Permits to establish professional or Enterprise activities
Search and localization of properties to purchase or to rent
General advice in Labor Law
High Direction and other labor law special contracts
Social Security and Social Prevention Law
Human Resources advice
Incorporation of Companies in Spain
Fiscal advice to nonresidents Professionals in Residential Property Search, Expat Legal Advice, Property Advisory and Architecture & Interior Design.