LAW AND ARCHITECTURE FIRM SPECIALIZED IN RESIDENTIAL PROPERTY SEARCH, PROPERTY ADVISORY AND ARCHITECTURE & INTERIOR DESIGN ADVICE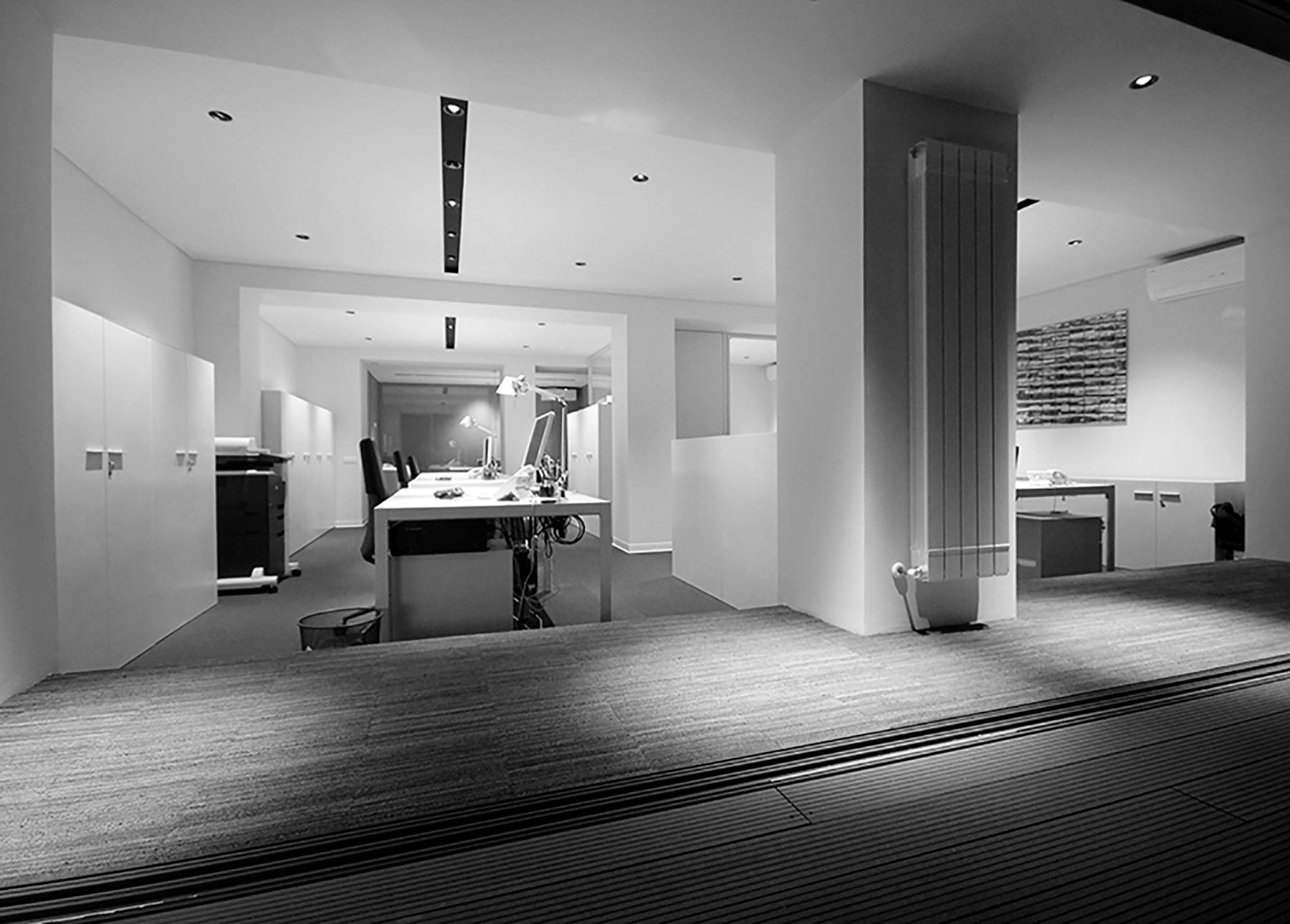 ARCH & LAW, Property Advisors is a Law and Architecture Firm specialized in providing personal Real Estate & Property advice, to non-residents individuals and companies looking for purchasing a property in Spain.
We provide a legal-technical advice in the Real Estate, Construction and Architecture and Design fields to individuals, companies and multinational managers, especially foreigners.
This high expertise allows us to guarantee to the Client a full service of extreme quality, thanks to the deep know-how of our team.

Having a wide and continuous expertise in Real Estate Law and in Architecture, of new constructions and interior design, ARCH & LAW, Property Advisors worked in a huge number of Real Estate transactions and in deals related to the national and international Real Estate investments.
Legal and Architectural services provided regard all the fields related to the Property Advisory in Spain:  search and localization of properties; legal and technical due diligences; Real Estate advice, negotiation; contracts; purchase, legal advice in International Relocation; residential, commercial and office Real Estate asset management, and, moreover all the architectural services related to new constructions projects, refurbishment; design and interior fittings projects.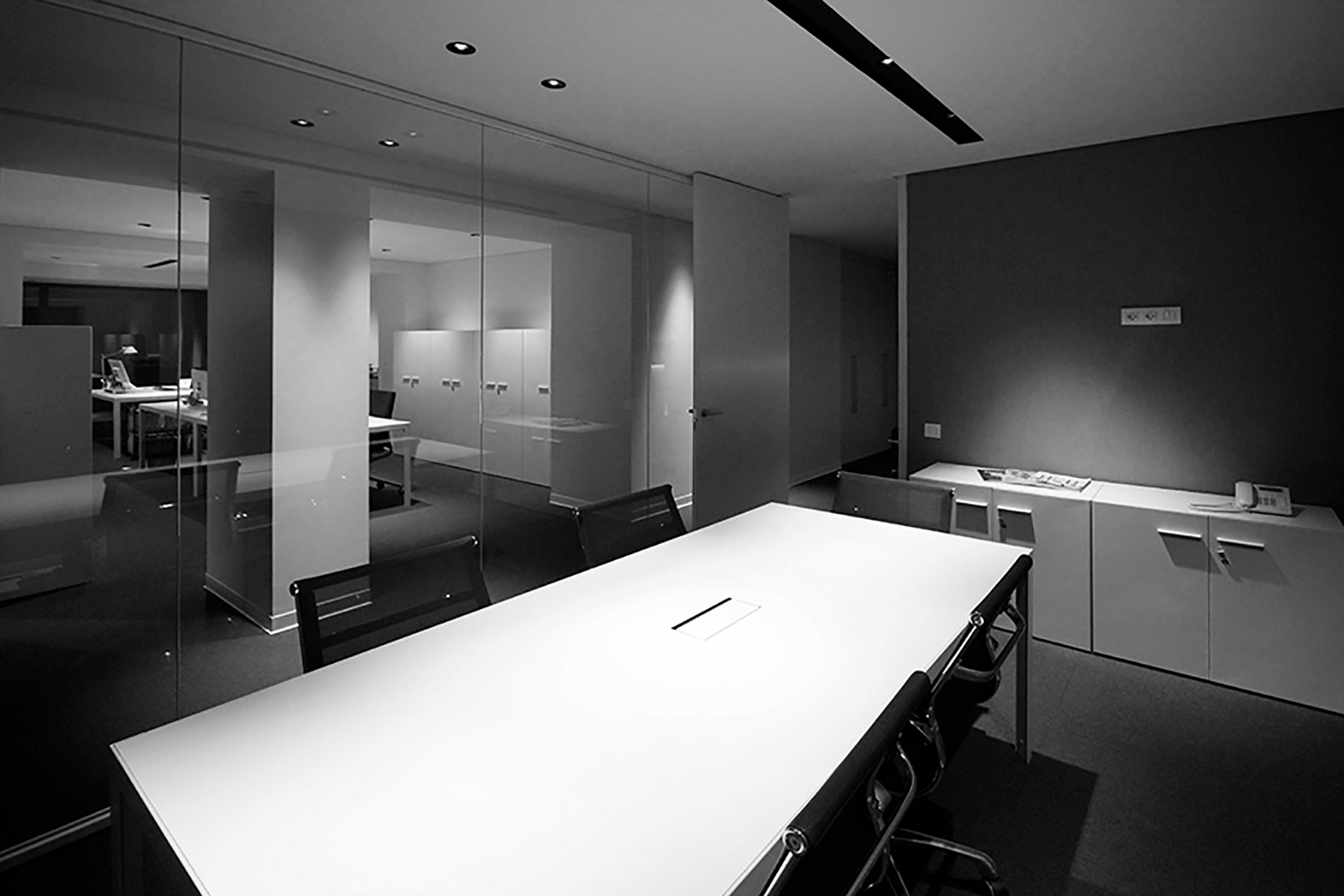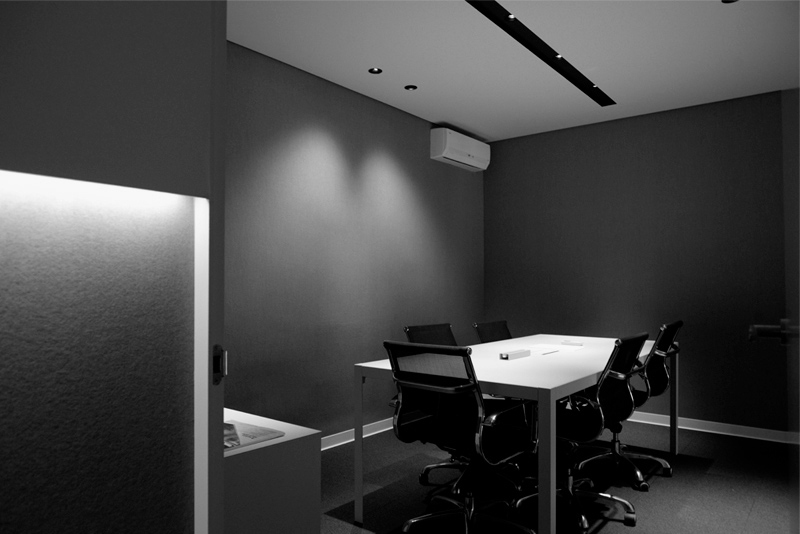 ARCH & LAW, Property Advisors has a huge clients' portfolio from different countries, made of companies and individuals: Spain, UK, Italy, Germany, Holland, Norway, Sweden, Denmark, France, USA, Russia, Chile, Indonesia and Singapore, advised by high-qualified multi-lingual professionals.
Our expertise in the different legal and technical matters involved in this kind of transactions and our deep know-how in the Real Estate practices allow us to provide a multidisciplinary advice in all the International Real Estate Counselling areas, taking part constantly in transactions with Real Estate agencies and in negotiations requiring an high expertise, and for this reason and for its clarity and transparency  ARCH & LAW Property Advisors got professional appreciation from the main national and international market makers. Professionals in Residential Property Search, Expat Legal Advice, Property Advisory and Architecture & Interior Design.