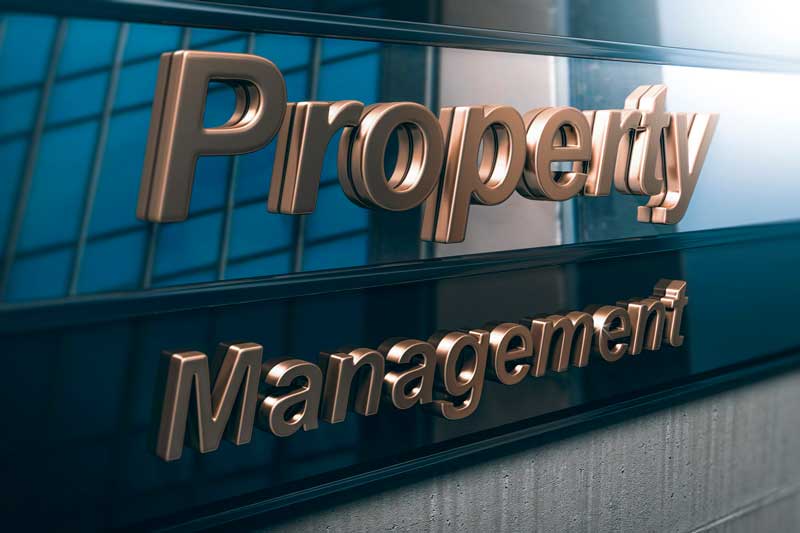 REAL ESTATE ASSET MANAGEMENT
ARCH & LAW, Property Advisors has a wide experience in the real estate asset management, providing a full advice to the international clients, focused in the optimization of the profitability of their investments, planning them on a legal and on a fiscal side.
Our range experience allows us to provide to the client advice in his real estate investments and also in the disinvestments or sales, nationally and internationally.
We provide advice in all the areas related to the real estate asset management:
Advice in the real estate investment
Maintenance and improvement of the real estate assets
Contracts of maintenance/supply services
Management rentals for residential/ commercial properties
Old rental contracts management
Existing leases and rent review
Residential Properties management
Registration of basic supplies
Tenants check ins and check outs
Rental Deposit Management
Amount of rent review
Maintenance and repairing services
Insurance contracts
Home Staging
INTEGRAL SOLUTIONS IN PROPERTY MANAGEMENT Professionals in Residential Property Search, Expat Legal Advice, Property Advisory and Architecture & Interior Design.