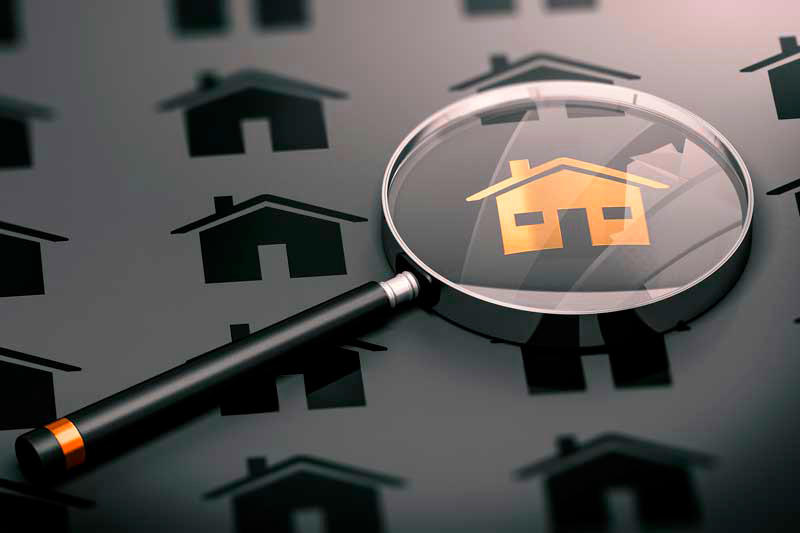 Being aware of the complexity of the Spanish Real Estate market for the foreign clients and of the difficulty of localizing investment or private properties, ARCH & LAW, Property Advisors has a department specialized in the personalized search and localization of the Properties and in the negotiation of the best purchase conditions.
We bring a deep knowledge and an extensive experience in real estate transactions carried out in Spain, being specialists in the search, localization, legal-technical due diligence and management of the assets of our nonresidents foreign clients and of foreign multinational corporations.
As we are not Real Estate brokers, we have a full independence, objectivity and freedom and this guarantees to the investor the best decision in the purchase and also the fact that we work exclusively to defend clients' interests in the purchase of the Real Estate assets.
Our high expertise in the real estate field allow us to guarantee to the international Clients the search and localization of the most suitable property according to their needs, through our offices in Madrid, Barcelona, Bilbao, Costa Brava and Altea.
Our extensive Real Estate experience is a guarantee for our professional career that make us to be considered models in the sector and that allows us to get the best locations and the best places in the areas of interest.
PERSONALIZED SEARCH AND SELECTION OF PROPERTIES
PROFESSIONALS OF RESIDENTIAL HOME FINDING AND INTERIOR ARCHITECTURE Professionals in Residential Property Search, Expat Legal Advice, Property Advisory and Architecture & Interior Design.