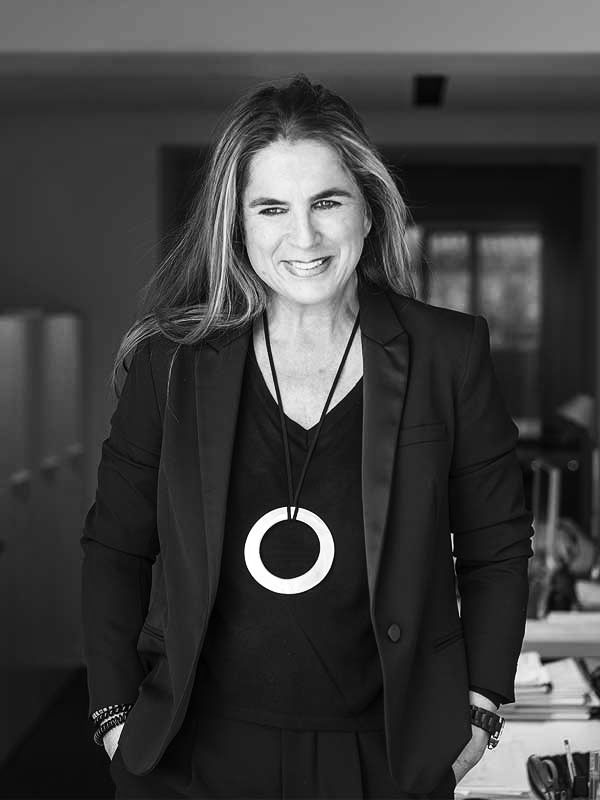 AITANA MÉNDEZ VILAPLANA, Lawyer:
Graduated in Law in 1989, Universidad Central de Barcelona/CEU Fundación San Pablo. Master in Legal Practice, Barcelona Law Society (1991); Credito Italiano, Barcelona offices (1991-1993); Senior Associate at the Law Firm Gómez-Acebo & Pombo (1994-2003). Tosato Law Firm, Roma (2005). Of Counsel Advisor of the Italian Institute for the Foreign Trade (ICE). She has collaborated with the Italian Trade Chamber in Spain (Camera di Commercio Italiana in Spagna) and she has been Secretary of the Members Commission of the Italian Trade Chamber of Barcelona (Camera di Commercio Italiana di Barcellona); Former member of the most important International Legal Association, as: Associazione Internazionale Giuristi di Lingua Italiana (AIGLI), European Lawyers Association (ELA), Associazione Legali Europei (ALE), Unione degli Avvocati Europei (UAE),  International Bar Association (IBA);   Director of Masters and Post-Degree Studies of the Faculty of Law of the INTERNATIONAL UNIVERSITY OF CATALUNYA (UNIVERSIDAD INTERNACIONAL DE CATALUNYA) (2006-2009). External Lawyer of Relocation companies in Spain. Expansión Director of Barcelona Properties & Real Estate Services, S.L (2015-2017).
After twenty-five years of professional practice, six of them living in Rome and the last fifteen advising in Real Estate Law foreign corporate and individual investors, Aitana Méndez Vilaplana creates her professional project founding ARCH & LAW, Property Advisors, Law and Architecture firm that binds her experience in the Real Estate advice and her passion for the Interior Design, along with a deep knowledge of the current Property Advisory situation in Spain.
She has an extensive professional experience in many areas of the law, in particular in Civil Law; Real Estate & Property Law, Urban Leases, Urban planning Law; Horizontal Property; Construction Defects; Civil procedural Lawyer.
Her professional career led her to get in touch and advise as a professional many foreign clients. Her international vocation allowed her to have nowadays an extensive international professional network providing to her international clients integrated solutions to guarantee the best Real Estate investments in Spain.
Aitana Méndez Vilaplana founds ARCH & LAW, Property Advisors at the higher peak of her professional vocation in the field of the Real Estate Law standing out for her big personal enthusiasm for Architecture, reinterpretation and projection of spaces and interior design.
She has a multi-lingual team working in the different offices, composed by the best professionals, to guarantee the quality and the accuracy required by the legal and architectural advice.
Languages: English, Italian, Spanish, Catalan. Professionals in Residential Property Search, Expat Legal Advice, Property Advisory and Architecture & Interior Design.
​