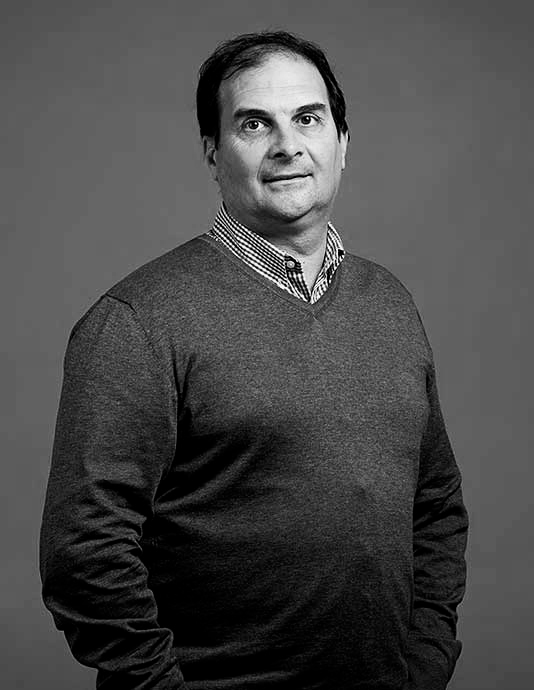 ANDREU PAREJA ROSSELL, Architect:
He studied at the American School of Barcelona (ASB) and he is graduated in Architecture (2000) Universidad Politécnica de Cataluña – Escuela Técnica Superior de Arquitectura del Vallés – after more than 20 years of professional practice, focused on the draft of New Constructions Projects and Refurbishment of residential, commercial and tertiary sector Buildings, he joins the professional project   ARCH & LAW, Property Advisors, Law and Architecture Firm bringing all his experience in the technical-architectural advice with a  deep knowledge.
Throughout his professional career has served as Architect in his Architecture Firm in Barcelona providing his services to corporate and individual foreign investors mainly nonresidents.
Even if at the beginning of his career he was specialized in residential architecture and interior design, later on he specialized in the hospitality and retail sector, thanks to his experienced working team and collaborators composed by architects (technical and interior designers).
He has an extensive professional experience in several areas of the Urban planning, Architecture and Construction, mainly focused in the Drafting of Project regarding new constructions, Refurbishment and Interior fittings; Construction Works Project Management; Recruiting constructors to carry out the works.  His Professional and personal carrier led him to get in touch and provide advice to many foreign clients.
His American education and his international vocation converge into this business project in order to provide to the ARCH & LAW, Property Advisors foreign clients a multidisciplinary advice in the construction and new constructions and interior design field.
Languages: English, Spanish, Catalan. Professionals in Residential Property Search, Expat Legal Advice, Property Advisory and Architecture & Interior Design.